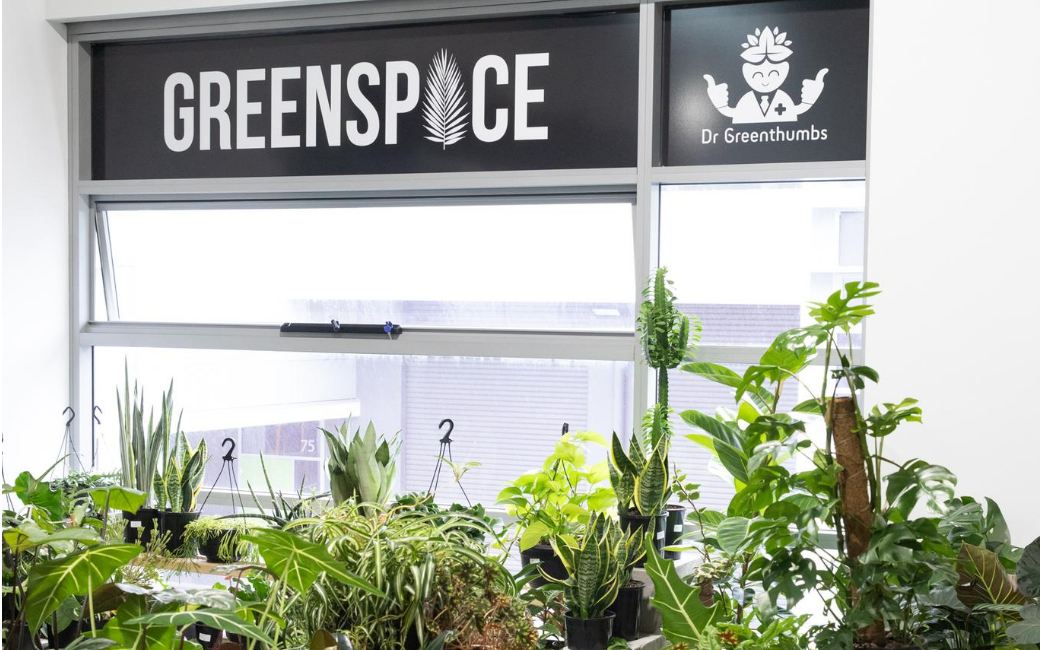 Our Flagship retail store is now open for full browsing at
84/6 Bellambi Lane, Bellambi Commercial Centre!
Back by popular demand, houseplants & foliage! Over 300 species on stock!

Opening Hours
Weds 10am - 4pm
Thurs 10am - 5:00pm
Fri 10am - 4pm
Sat 9am - 4pm
We stock the LARGEST range of Organic & Hydroponic gardening supplies on the south coast!

Whether you are a beginner or advanced gardener, we have something for every budget and size!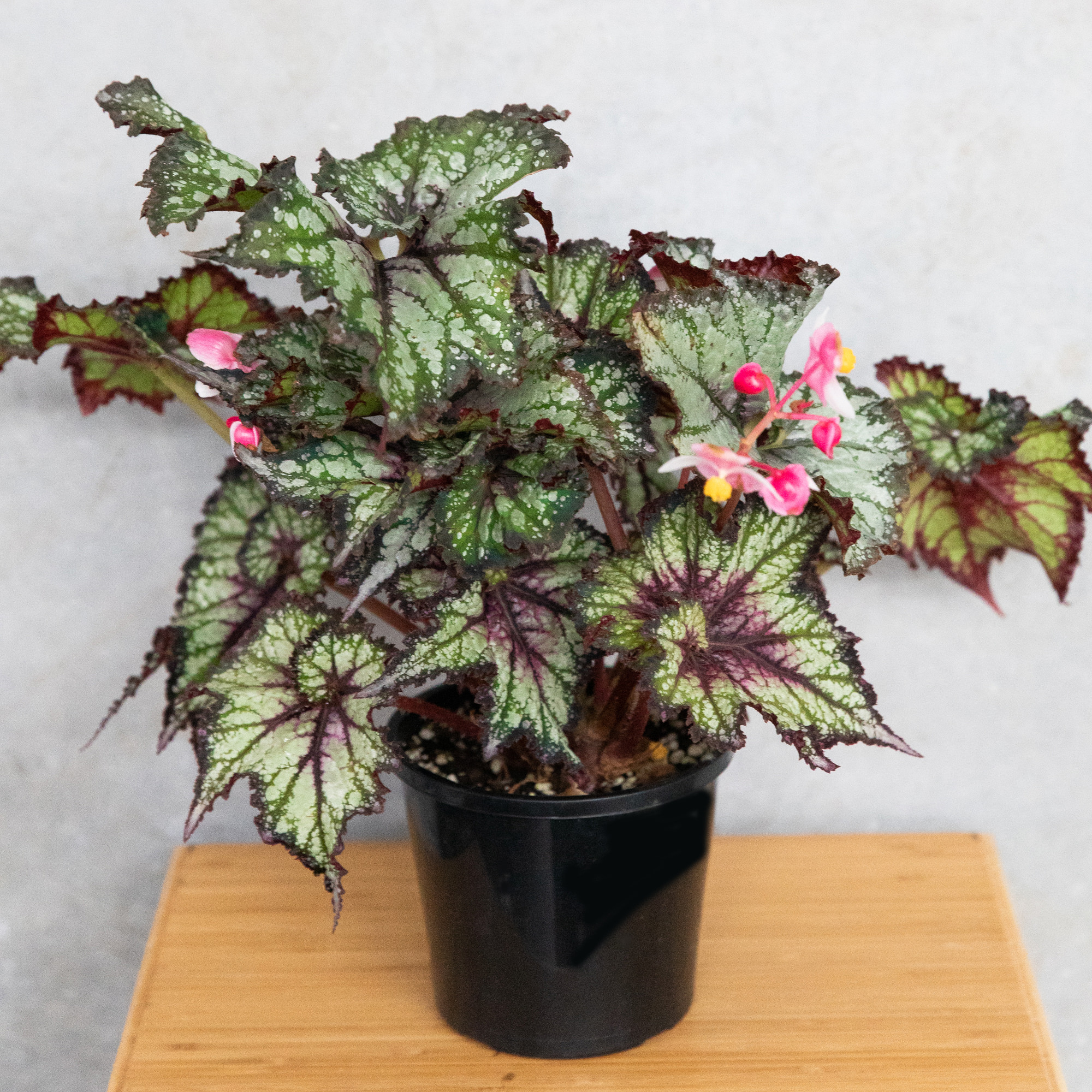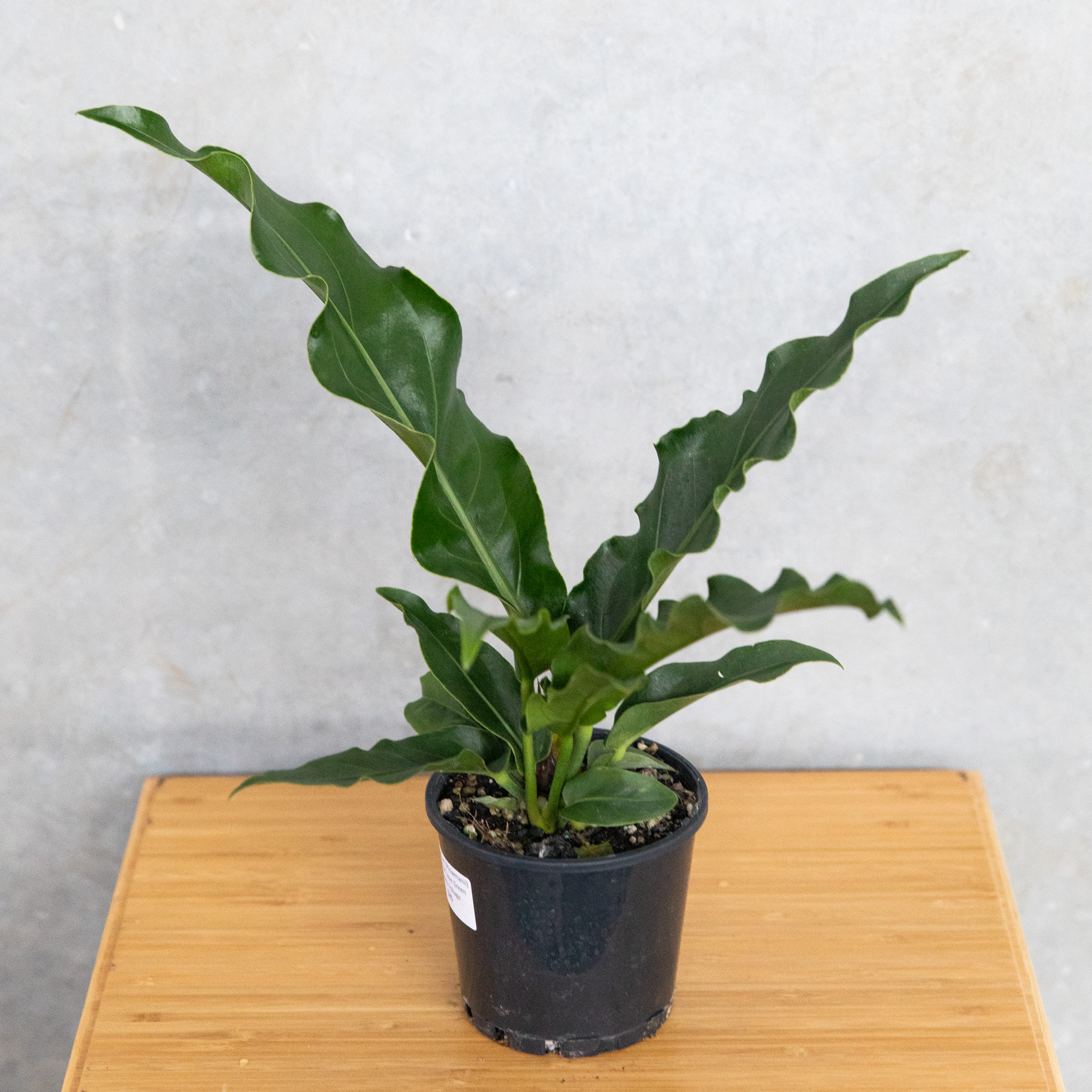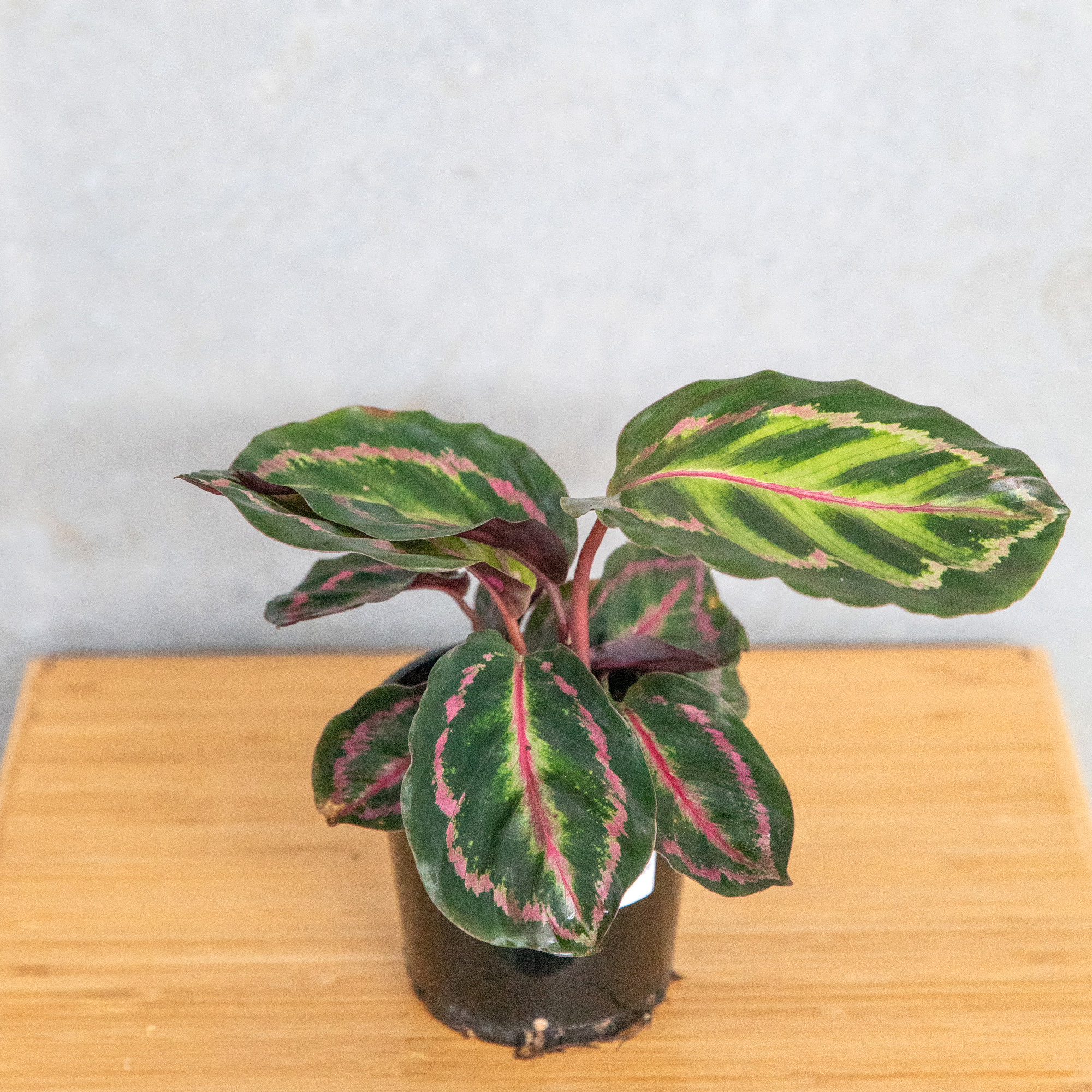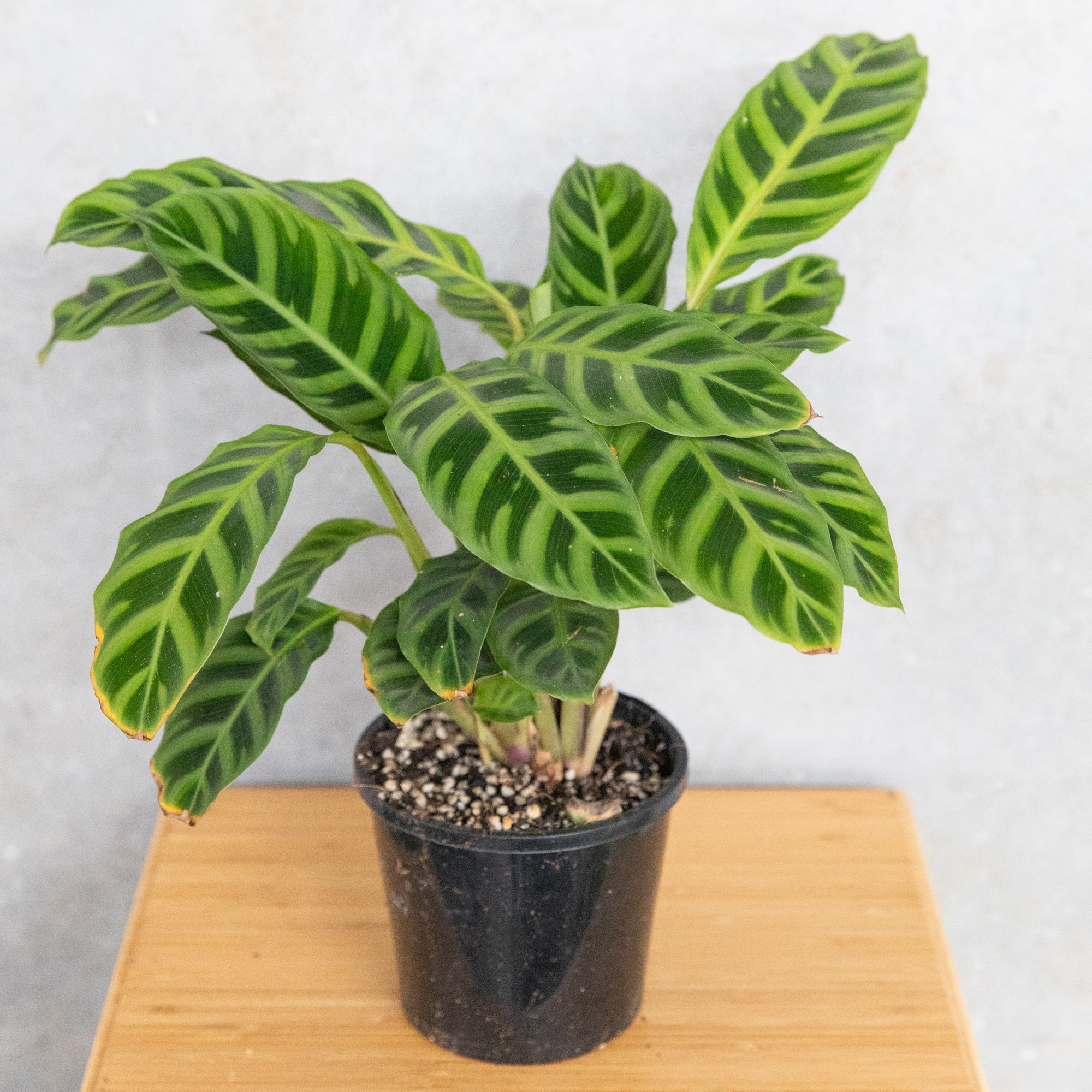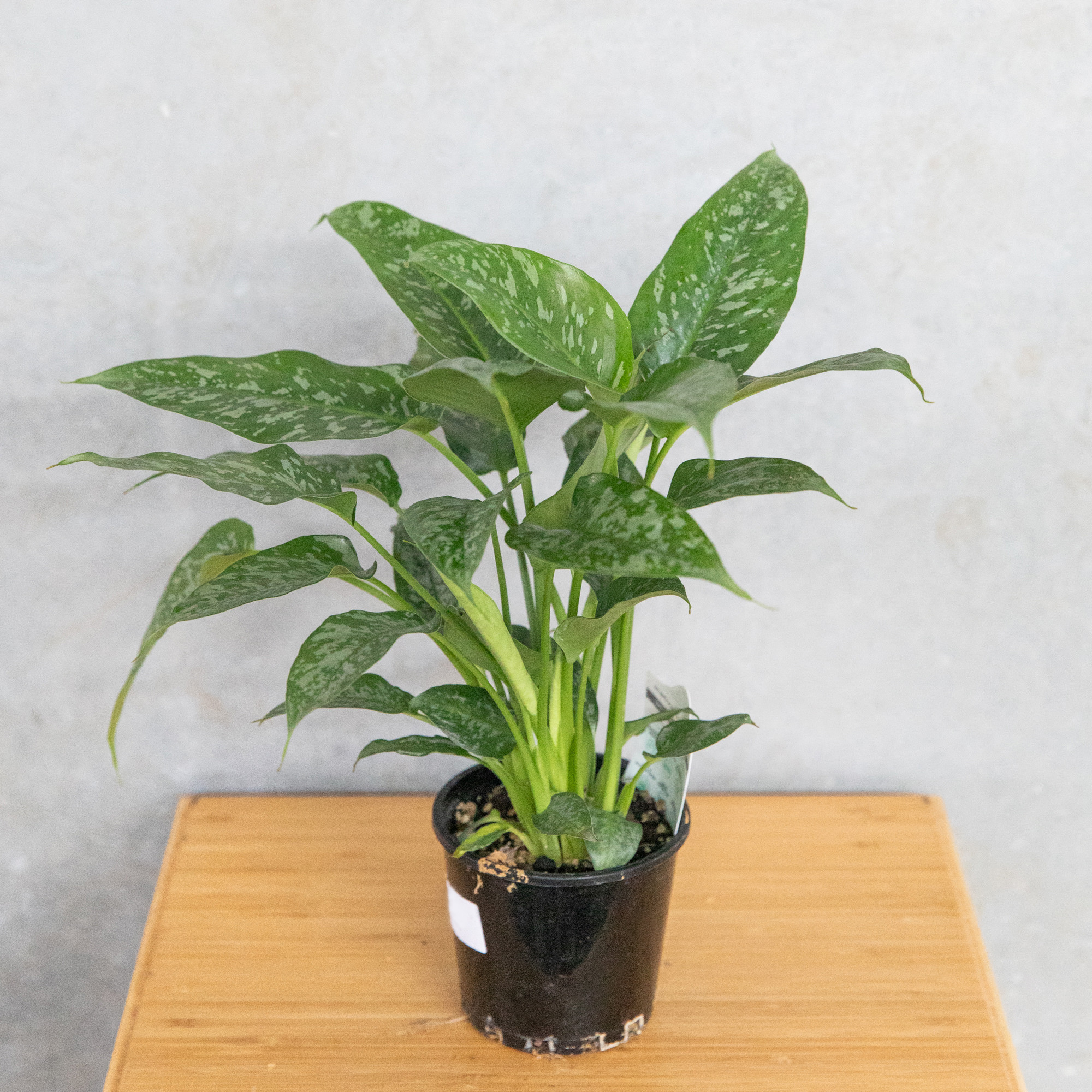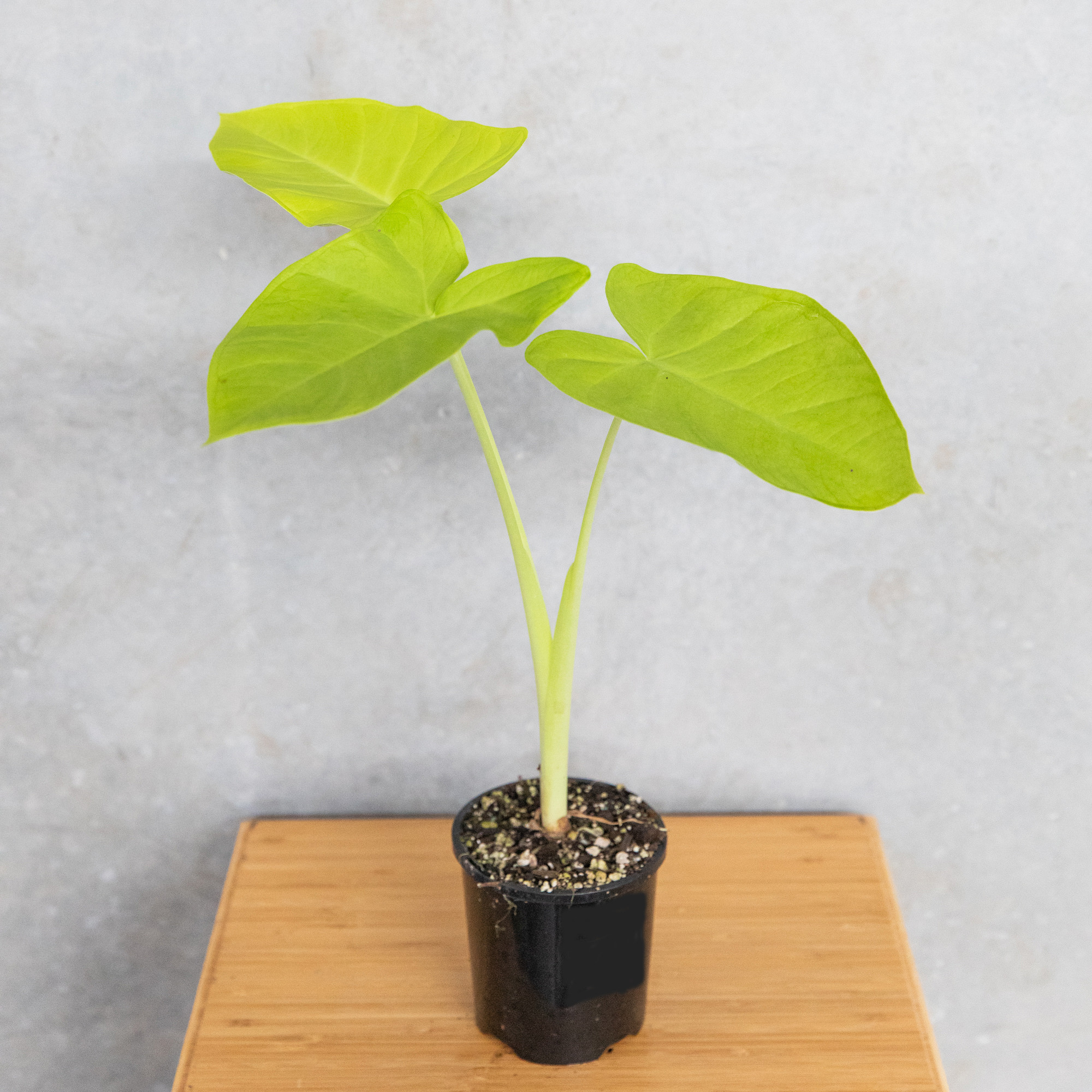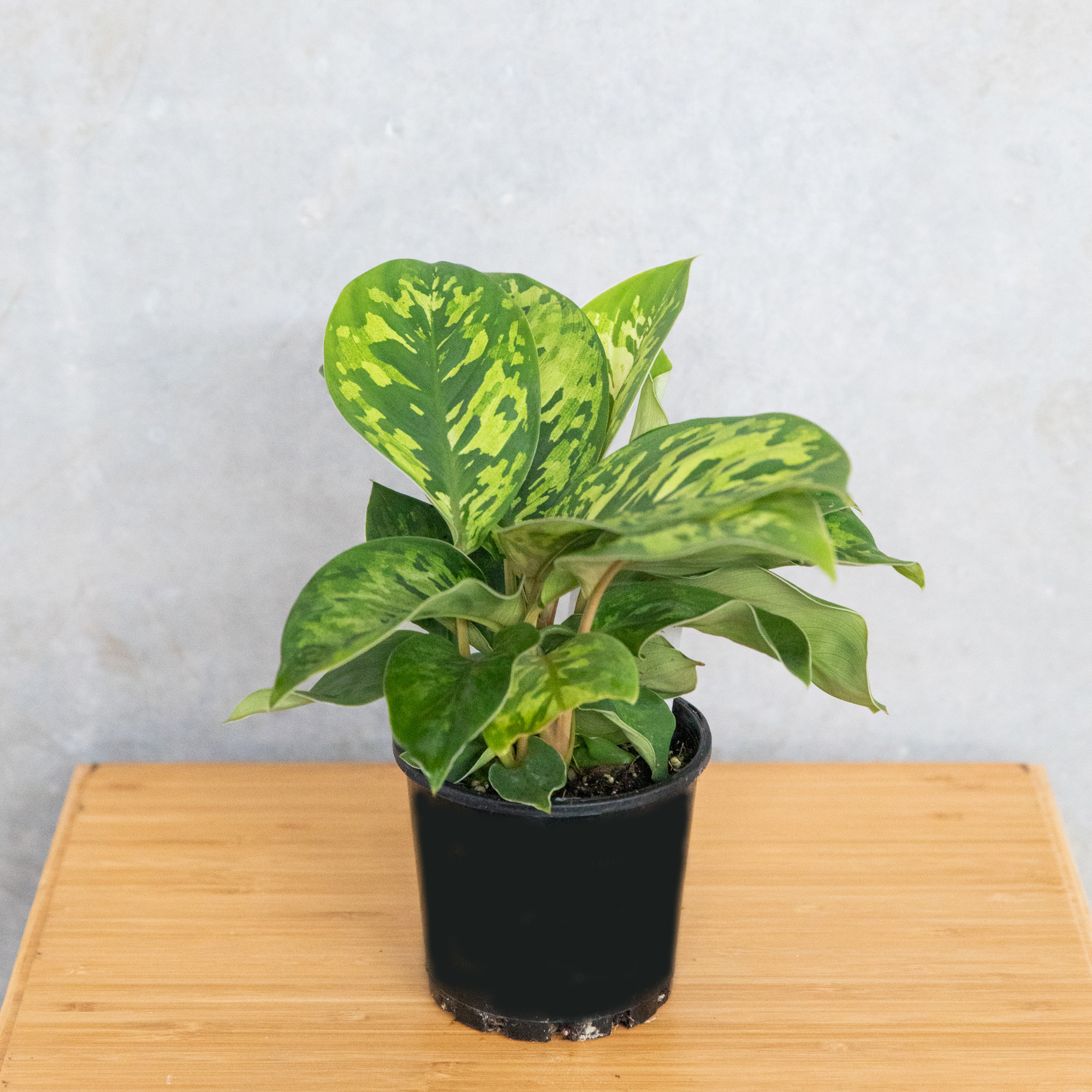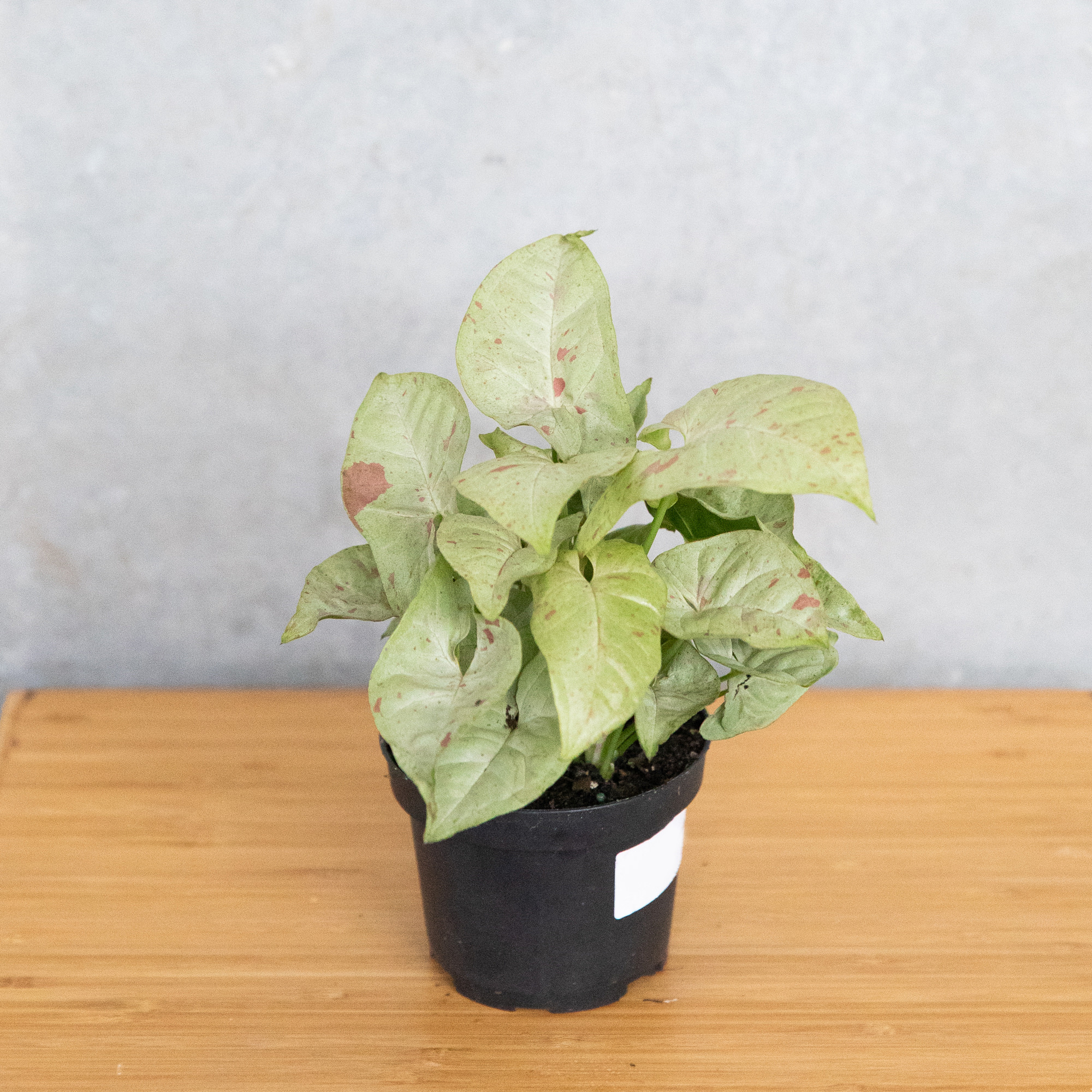 We have FULL range of Hydroponic gardening supplies including
Grow Tents, Lights, Nutrients and so much more!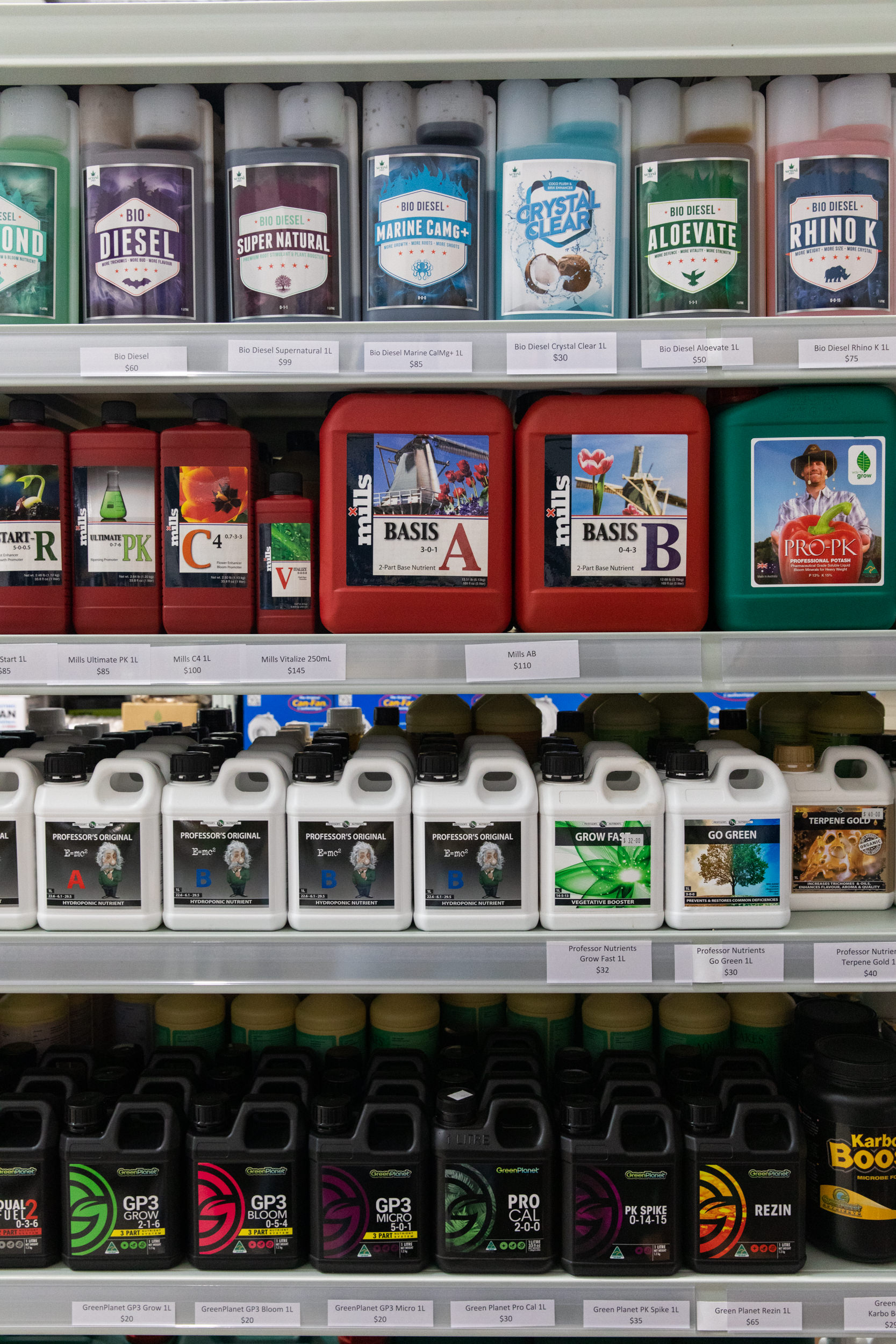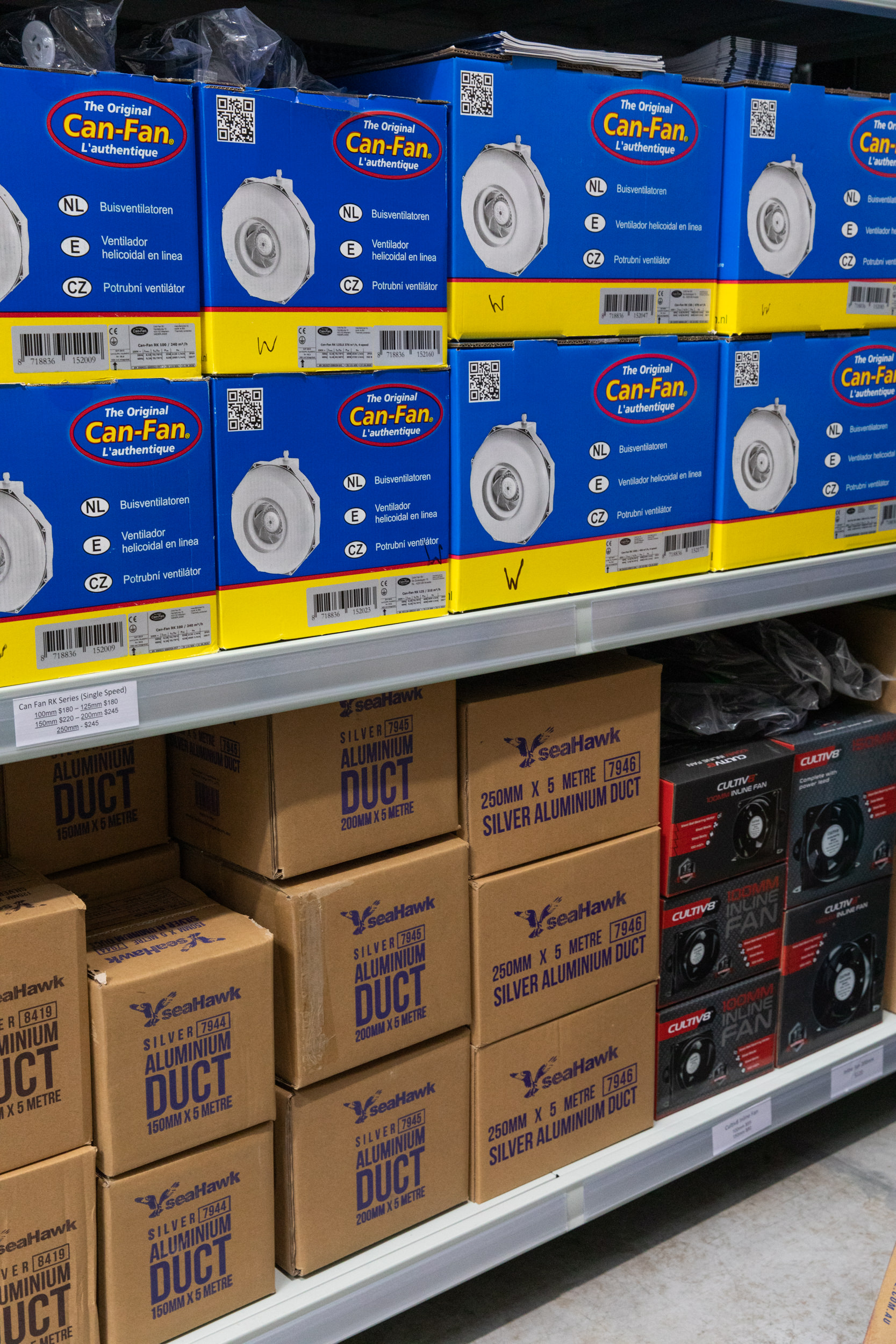 New Arrivals
Check out our latest styles.
Spectro LED 660w
$1,850.00
PineLab 4x4 120x120x213cm
$575.00
Root Roids Granular
$33.00
TurboDirt Water Only Soil - Indoor/Greenhouse
$55.00
TurboDirt Water Only Soil - Indoor/Greenhouse
Hygen Complete pH Test Kit
$25.00
House & Garden Coco Starter Kit
$275.00
BVB Coco + Perlite 70L
$55.00
Milwaukee EC Nutrient Stick
$135.00
Sigilventus EC Silenced Fans
$500.00
Sigilventus EC Silenced Fans